Mustaschkampen är en insamling för att bidraga till forskning, utveckling och bättre vård till de som är drabbade av prostatacanser.

Man vill ju dra sitt strå till stacken samtidigt som man stödjer en god sak.

Vi kommer att göra skillnad.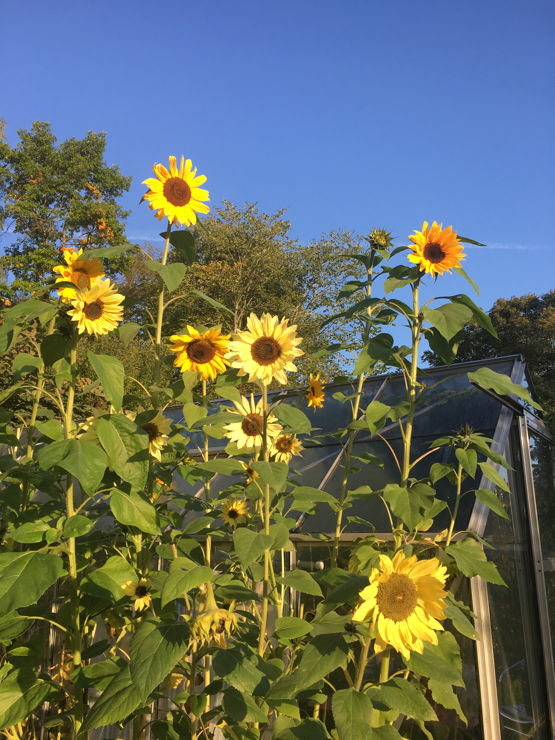 300 kr


Collected

13% 2,150 kr
Team Leader

MALL
mall@forall.se

Team Members
There aren't yet any team members in this team. That's no fun!
A team receives donations via the fundraisers that are team members, so if you want to participate, click here to join the team.
Anders Karlsson

Donated

200 kr

Anonymous User

Donated

100 kr

Dra mitt strå till stacken.